SIGHTHOUND SPECIALTIES HOME PAGE
QUESTIONS?
EMAIL MARILYN AT:
Pixie and Violet Quade modeling there new raincoats.
The purple raincoat is currently not available.
*****************
Prices for FLANNEL LINED RAINCOATS:
Greyhound Size $40.00 Whippet Size $35.00 IG Size $25.00
Fleece Lining add $5/$3/$2 for Shearling Lining add $7/$5/$4
TIE DYES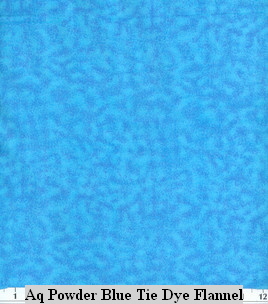 SOLID COLORS ALSO AVAILABLE JUST ASK!
ANIMAL PRINTS
Zebra currently not avaialable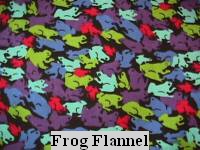 PLAIDS
ODDS & ENDS