SIGHTHOUND SPECIALTIES HOME PAGE
QUESTIONS?
EMAIL MARILYN AT:
Jammies: First picture is Boys style
Second picture is the girls which has a back waistband.
SHORT LEGGED JAMMIE
HEMMED LONG LEGGED JAMMIE
CUFFED LONG LEGGED JAMMIE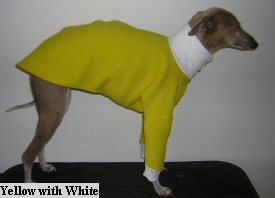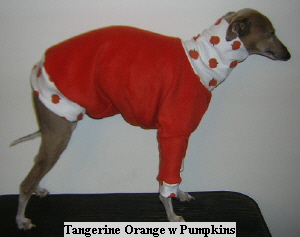 **************
VELCROED STYLES
************
SINGLE LAYER HOUSECOAT STYLE
LINE COATS
Boys cut the band is notched forward more underneath.
LINED HOUSECOAT STYLE