WE TAKE PAYPAL!!
To order Panties I need the following:
Waist measurement
Tail up back to between hipbones (Waist top).
Tail between legs to "belly button"(Waist Bottom).
Waist Size 0-14"-$8.00 14"-17"-$12.00
For larger breeds I would recommend Corduroy or denim lined in fleece for heavy duty and more absorbency.
18"-20"-$14.00 20-22" $16.00
Over 22" Please check for Prices
I have many cotton fabric colors to chose from my stash, just let me know your girls favorite color.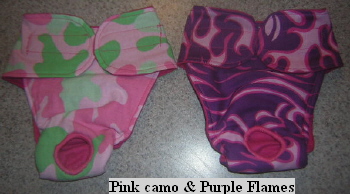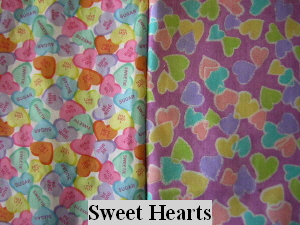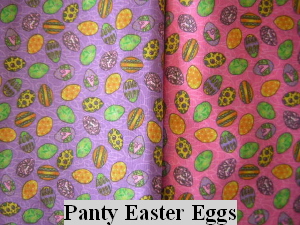 TO CHECK FOR AVAILABILITY OF FABRICS PLEASE EMAIL ME
Then Mail payment to:
Marilyn Lomashewich
8350 16 Mile Rd NE
Cedar Springs Michigan 49319